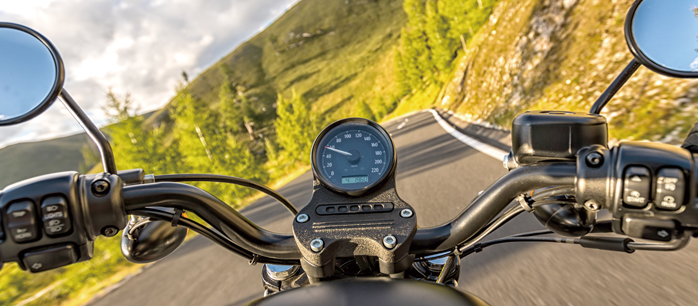 Blind spot detection radar
With fixtures, the radars are fixed to the two sides of the motorbike plate to detect hazards within the rear range. In addition, two monitors are fixed to the left and right mirrors to alert the driver with lights and vibration. This will keep the drivers safe.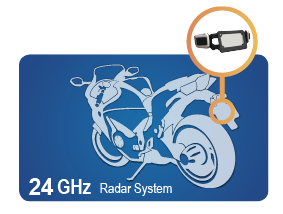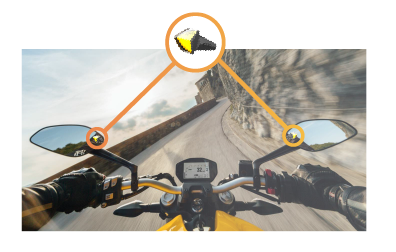 Product advantages :
1、 Easy to install. Can be fixed directly to the motorbike plate.
2、 Beautiful monitors can be easily installed on to the mirrors, which will alert drivers of the blind spot's status with flashing lights.
3、 Road safety is further guaranteed with a two-stage alarm system: light flashing and seat trembling.

Address : NO.6, LANE 546, SEC.6, CHANGLU RD., FUHSIN TOWNSHIP, CHANGHUA COUNTY 50648, TAIWAN (R.O.C.)
Tel: 886-4-778-2010 Fax: 886-4-778-2009
Customer Service: 0800-001-282(0800-001-282-Cub) 10am-16pm(C.S.T.). Mon.-Fri.(Not a Toll-free # for Int'l call)
Copyright © 2013 CUB ELECPARTS INC. All Rights Reserved. E-mail : sales@cubelec.com.tw | WEBmail | Supply Chain