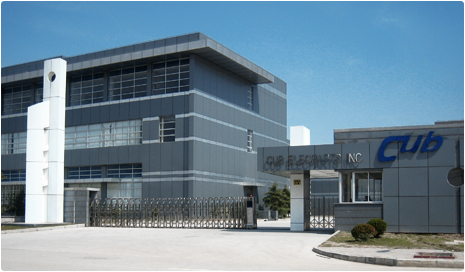 The Shanghai Facility consists of 4 blocks, which includes Administration, Assembly Lines, Tool Shop and Dormitory. The total floor space is around 18,000 square meters. We design and manufacture car electronics at this site, such as PUR-TPMS, Gloryder, toolings and OEM-oriented products. With its state-of-the-art automated equipment, advanced R&D capability, professional manufacturing technology, and adhering to strict quality management system, we are committing to offerring quality products and services that comply with international standards to satisfy our customers.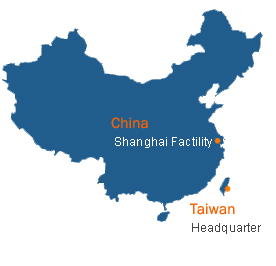 Address:No.51, Jinwen Rd, Zhuqiqo Town, Pudong New District, Shanghai, China.
Tel:86-21-3375-6999
Fax:86-21-3375-6100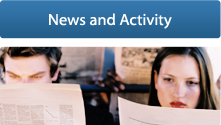 Competitions and award / exhibition / patent published / activities.
(more info)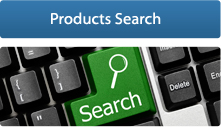 CUB genuine parts related products. Advanced Search......
(more info)

Address : NO.6, LANE 546, SEC.6, CHANGLU RD., FUHSIN TOWNSHIP, CHANGHUA COUNTY 50648, TAIWAN (R.O.C.)
Tel: 886-4-778-2010 Fax: 886-4-778-2009
Customer Service: 0800-001-282(0800-001-282-Cub) 10am-16pm(C.S.T.). Mon.-Fri.(Not a Toll-free # for Int'l call)
Copyright © 2013 CUB ELECPARTS INC. All Rights Reserved. E-mail : sales@cubelec.com.tw | WEBmail | Supply Chain