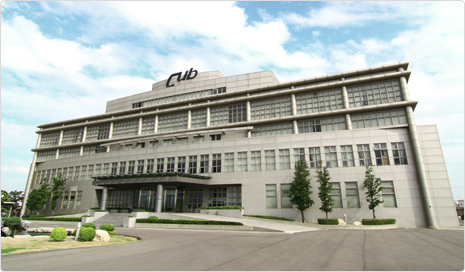 Exit at National Highway No.1 Chang-hua Interchange (To Lu-kang direction) > Take Chang-lu Rd. go forward for 10 KM > Turn Right at the traffic light on the corner of "歐力克" Garage > CUB ELECPARTS INC.

Address : No.6, Lane 546, Sec. 6, Chang Lu Rd., Fuhsin Hsiang, Chang Hua County, Taiwan
Te l: 886-4-7782010 Fax : 886-4-7783867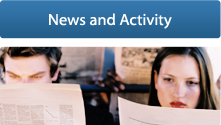 Competitions and award / exhibition / patent published / activities.
(more info)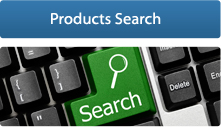 CUB genuine parts related products. Advanced Search......
(more info)

Address : NO.6, LANE 546, SEC.6, CHANGLU RD., FUHSIN TOWNSHIP, CHANGHUA COUNTY 50648, TAIWAN (R.O.C.)
Tel: 886-4-778-2010 Fax: 886-4-778-2009
Customer Service: 0800-001-282(0800-001-282-Cub) 10am-16pm(C.S.T.). Mon.-Fri.(Not a Toll-free # for Int'l call)
Copyright © 2013 CUB ELECPARTS INC. All Rights Reserved. E-mail : sales@cubelec.com.tw | WEBmail | Supply Chain