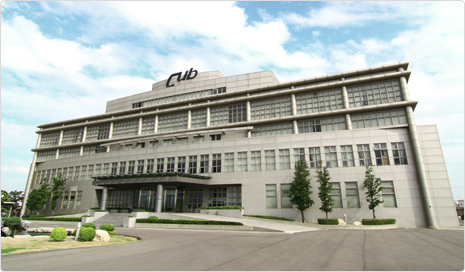 To Commit to the Environmental Regulations,Value Safety
and Observe
To Execute Training Programs & Prevent Occupational Hazards
To Economize Resource Utility & Promote waste reduction


Whereas armed groups in the Republic of Congo have taken control of local mining operations in recent years and are using the proceeds for furthering their interests. As a result, mining operations are often accompanied by armed conflict and serious human right violations that have garnered the attention of the international community. In respect of international human rights, CUB hereby makes the following representation concerning minerals extracted by way of armed conflict and human rights violation ("Conflict Minerals"):
a) CUB will take related measures to avoid using Conflict Minerals, including asking suppliers to conduct due diligence to confirm whether their products include gold (Au), tantalum (Ta), tin (Sn), tungsten (W) from the Republic of Congo, and if necessary, provide investigation reports.
b) CUB will take all necessary measures to replace the Conflict Metals, if any, used in supplier's product.
CUB will continue to monitor the use of Conflict Minerals so as to reduce its impact.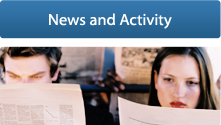 Competitions and award / exhibition / patent published / activities.
(more info)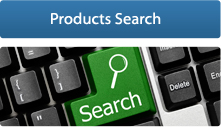 CUB genuine parts related products. Advanced Search......
(more info)

Address : NO.6, LANE 546, SEC.6, CHANGLU RD., FUHSIN TOWNSHIP, CHANGHUA COUNTY 50648, TAIWAN (R.O.C.)
Tel: 886-4-778-2010 Fax: 886-4-778-2009
Customer Service: 0800-001-282(0800-001-282-Cub) 10am-16pm(C.S.T.). Mon.-Fri.(Not a Toll-free # for Int'l call)
Copyright © 2013 CUB ELECPARTS INC. All Rights Reserved. E-mail : sales@cubelec.com.tw | WEBmail | Supply Chain