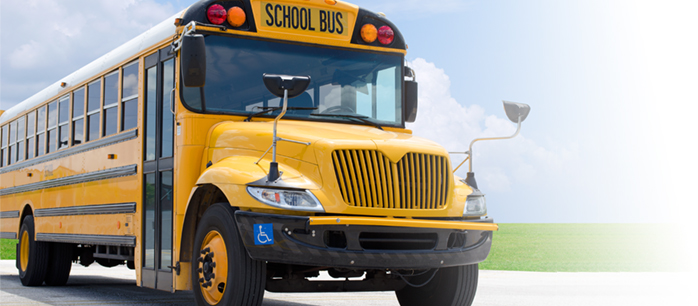 School buses' pedestrian detection radar
In the US, federal legislation provides protection to and regulation on school bus safety, school bus production, traffic privileges, and driver recruitment. According to Cub Elecpart's own estimates, there are around 450,000 school buses in the US, and around 25 million students take school buses to schools. It is also estimated that 46,000 new school buses are produced each year, which makes it a stable business.
Cub Elecpart is eyeing on such business opportunity, and has so far developed a type of radar for school buses that can detect the presence of children. This provides further safety protection for children going to and leaving schools.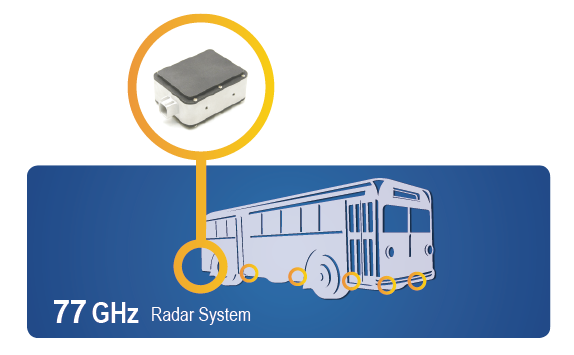 Product advantages :
1、 Multiple radars protect students' safety from 360 degrees.
2、 The driver's seat is equipped with radar monitor that always tells the driver where students who have walked into alert area currently are.
3、 The radar's exterior design has taken into account of student safety and can avoid bumping accidents.

Address : NO.6, LANE 546, SEC.6, CHANGLU RD., FUHSIN TOWNSHIP, CHANGHUA COUNTY 50648, TAIWAN (R.O.C.)
Tel: 886-4-778-2010 Fax: 886-4-778-2009
Customer Service: 0800-001-282(0800-001-282-Cub) 10am-16pm(C.S.T.). Mon.-Fri.(Not a Toll-free # for Int'l call)
Copyright © 2013 CUB ELECPARTS INC. All Rights Reserved. E-mail : sales@cubelec.com.tw | WEBmail | Supply Chain