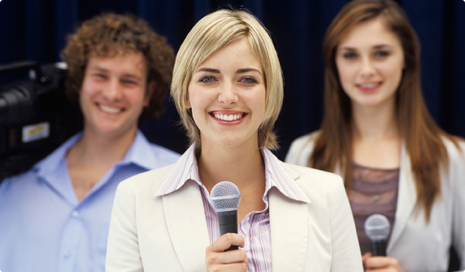 | | |
| --- | --- |
| TPMS copy right | 2015-08-21 |
Cub Elecparts Inc. ("Cub") is one of leader manufacturers of tire pressure monitoring system ("TPMS") in the world. Cub has developed the Universal TPMS-related intellectual property for more than 10 years. Cub will protect its intellectual property from piracy. After investigating into related matters, collected evidences and obtaining an Infringement Evaluation Report from an authoritative and professional infringement analysis agency, Cub filed a criminal complaint to prosecutors and police to defend the interests of the company and investors. Cub will file another civil litigation against E-LEAD for its wrongdoing to claim great amounts of damages.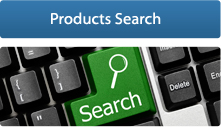 CUB genuine parts related products. Advanced Search......
(more info)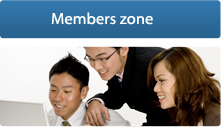 Join CuB members enjoy various exclusive rights in addition, you will also regularly receive .........
.(more info)

Address : NO.6, LANE 546, SEC.6, CHANGLU RD., FUHSIN TOWNSHIP, CHANGHUA COUNTY 50648, TAIWAN (R.O.C.)
Tel: 886-4-778-2010 Fax: 886-4-778-2009
Customer Service: 0800-001-282(0800-001-282-Cub) 10am-16pm(C.S.T.). Mon.-Fri.(Not a Toll-free # for Int'l call)
Copyright © 2013 CUB ELECPARTS INC. All Rights Reserved. E-mail : sales@cubelec.com.tw | WEBmail | Supply Chain